August 21, 2020
How Volatility Has Changed in Managed Futures in Recent Years – With Sol Waksman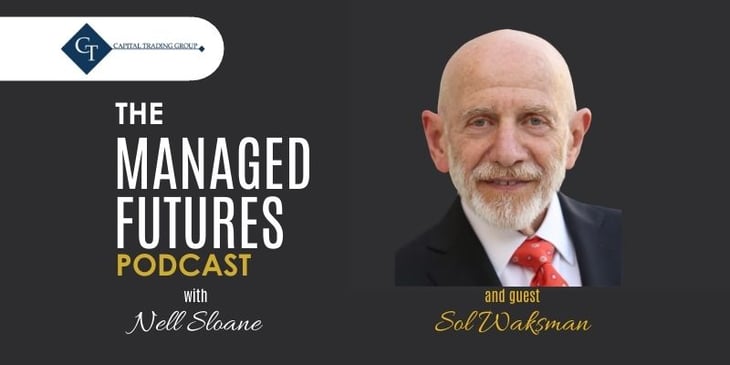 In this episode, Nell Sloane speaks with Sol Waksman, the founder and president of BarclayHedge about investors' changing perspectives and what role volatility plays in their decision-making. Sol also shares his powerfully simple approach to investing.
In this episode, you will learn:
The background and core function of BarclayHedge

How investors' perspectives have changed in recent years

Sol's simple approach to investing

How past volatility can be indicative of future volatility

And more!
Tune in now to hear from a successful trader with decades of experience!