March 12, 2021
Algorithmic Trading Program - with Richard Metzger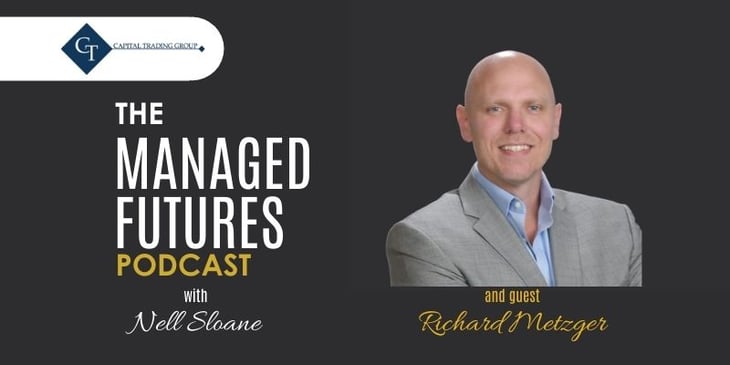 In this episode, Nell Sloane is joined with Richard Metzger, co-founder and lead developer of Method Asset Management, as they dive into conversations about the Genesis program Richard and his partner, Chris Planinshek, created.
In this episode, you will learn:
Who is Richard, and how did he develop Genesis?

The path of testing required to finalize the Genesis project.

The program's trading style

Risk parameters and stop losses in the program

Ideal and worst case conditions when using the program

And more!
Tune in now to discover how the Genesis Program works and how you could be taking advantage of it!
Resources: Capital Trading Group (800) 238-2610 |